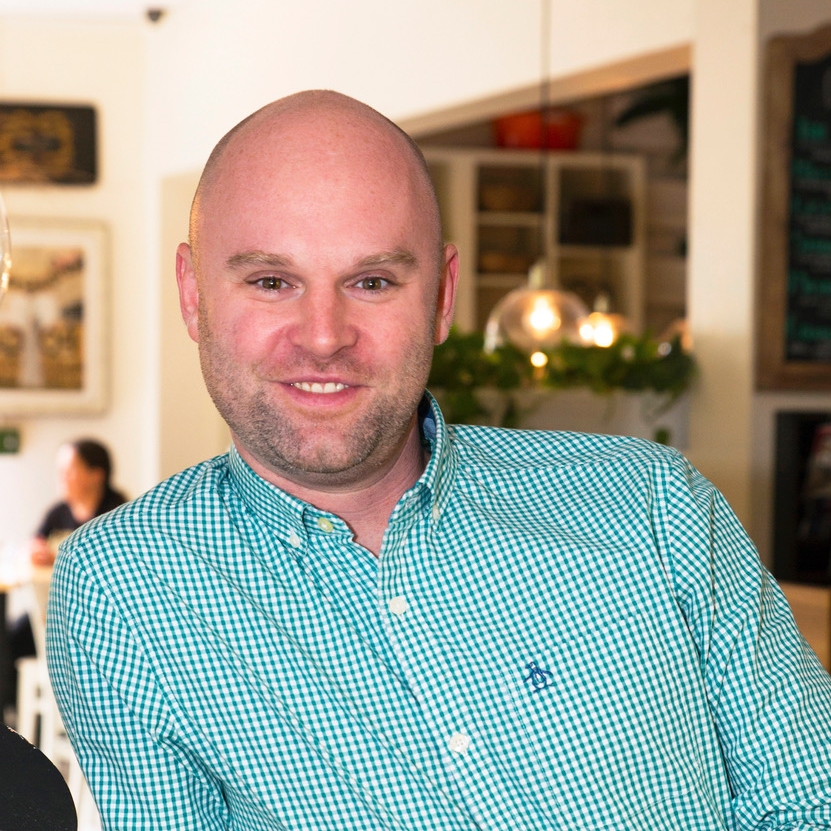 Growing up in a small suburb of Virginia Beach, Xan knew he wanted to work in hospitality one day. While attending James Madison University, he worked his way through school with restaurant jobs and encouragement from his parents, both veterans of the culinary industry.
Becky is an attorney with a passion for food, the environment, and the law. She teaches Hospitality Law at the Culinary Institute of Charleston, runs a dinner series called Commune, and heads up the local Slow Food chapter.
Our students, and all of us are immensely grateful for the mentorship and inspiration our amazing partner restaurants provide.
Our Board of Directors volunteer their time and expertise to guide our mission and support our cause.
Ruth Barrow
Jennifer Bresnahan
Melvin Brown
Kevin Mitchell
Angie Pitts
Julie Shaffer
Katie Wells